Plan, schedule & measure your social media content in one place
Manage all your favourite social accounts from one place and save up to 70% of your time. Visually plan and automatically publish images, videos, carousels or stories for each of your social media channels.
Schedule Instagram and Facebook posts in advance. Save time by making one post or many, then schedule and Rafflu will automatically cross-post to multiple profiles at once.
Improve the reach of your posts with less effort thanks to our drag and drop social media calendar planning.
Managing multiple accounts
Manage multiple accounts from one window at the same time with ease. Forget about switching users.
Now you can easily publish the same content for multiple accounts and multiple networks with one button.
Optimize your posts for each social network
Craft the perfect post for each network according to the latest best practices and use all the advanced features as a PRO!
Automatically schedule the first comment to go out with every post. Keep the image caption clean and put all the hashtags in the first comment.
Find and add related hashtags to make your posts more discoverable and boost theirgrowth.
Visually plan out your content calendar, drag and drop posts, and filter posts by account. You can also export and print the calendar as a PDF.
Rafflu is one place for all your socials
Manage your social media content easily with a clear app. Schedule posts, Stories, IGTV or automatically publish and announce your giveaway based on advanced criteria.
Set your social media and raffles on autopilot.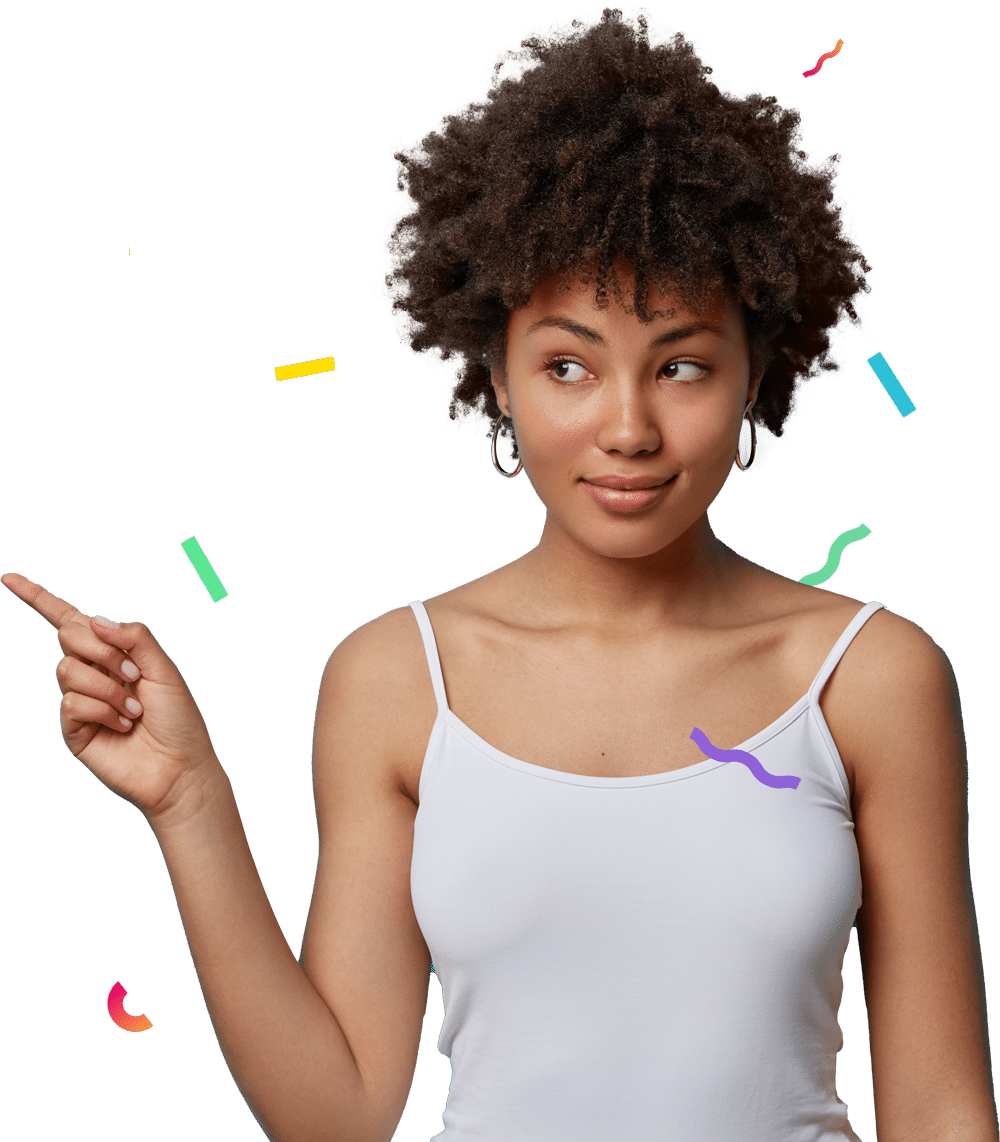 Design stunning images with Canva using templates
Create engaging designs using integrated Canva tools. Prepare complete new designs orpimp your prepared photos directly from Rafflu, ready for publishing.
Stock library or use your own
Select from more than 2.000.000+ professional images, illustrationsand videos, as well as your own photos and videos, so you can stand out on social media.
Powerful, simple and interactive analytics. See your Top Posts, Followers Growth, Best Time to Post, Clicks to your Website, and more. 
               Gain insights on the best time to post on Instagram based on your IG followers' IG activity
All the tools you need to rule the social media world.
Schedule all at same time
Plan, schedule, edit, and post across multiple networks, accounts and formats.
Post videos, Instagram Stories, and Facebook cTailor posts for each platformarousels.
Saved captions & hashtags
Save your favorite hashtags into groups or save your favourite captions.
Monitor statistics by channel and post.
Drag and drop social media calendar
View and plan your upcoming and published posts in a month, day or week format.
Integrated stock library with 2mio+ free photos.
Tag other user profiles in your posts to provide attribution.
Add text to your images when creating or editing posts or Instagram Stories.
Tailor posts for each platform
Customise copy, tags, hashtags, and visuals for each of the key social media networks in one view.
Manage Publish on the go with an intuitive iOS and Android app.
Be creative and attract more followers by adding Emojis in our captions.
See your scheduled calendar by day, week and month.