Facebook and Instagram analytics all in one place
How do your social accounts grow? What are the most popular contents? Who's your audience composed of? Rafflu gives you the metrics that matter to measure your business performance at a glance.
Keep an eye on main metrics
See the big picture. Maintain complete oversight of all connected social profiles from one location.
Get a quickly overview of your channels and contents key metrics and see how they performed.
Discover how the number of people who like your page grows, how they are distributed by age, gender, cities and countries.
Find out the days and times they are most often online, so you can better engage with them.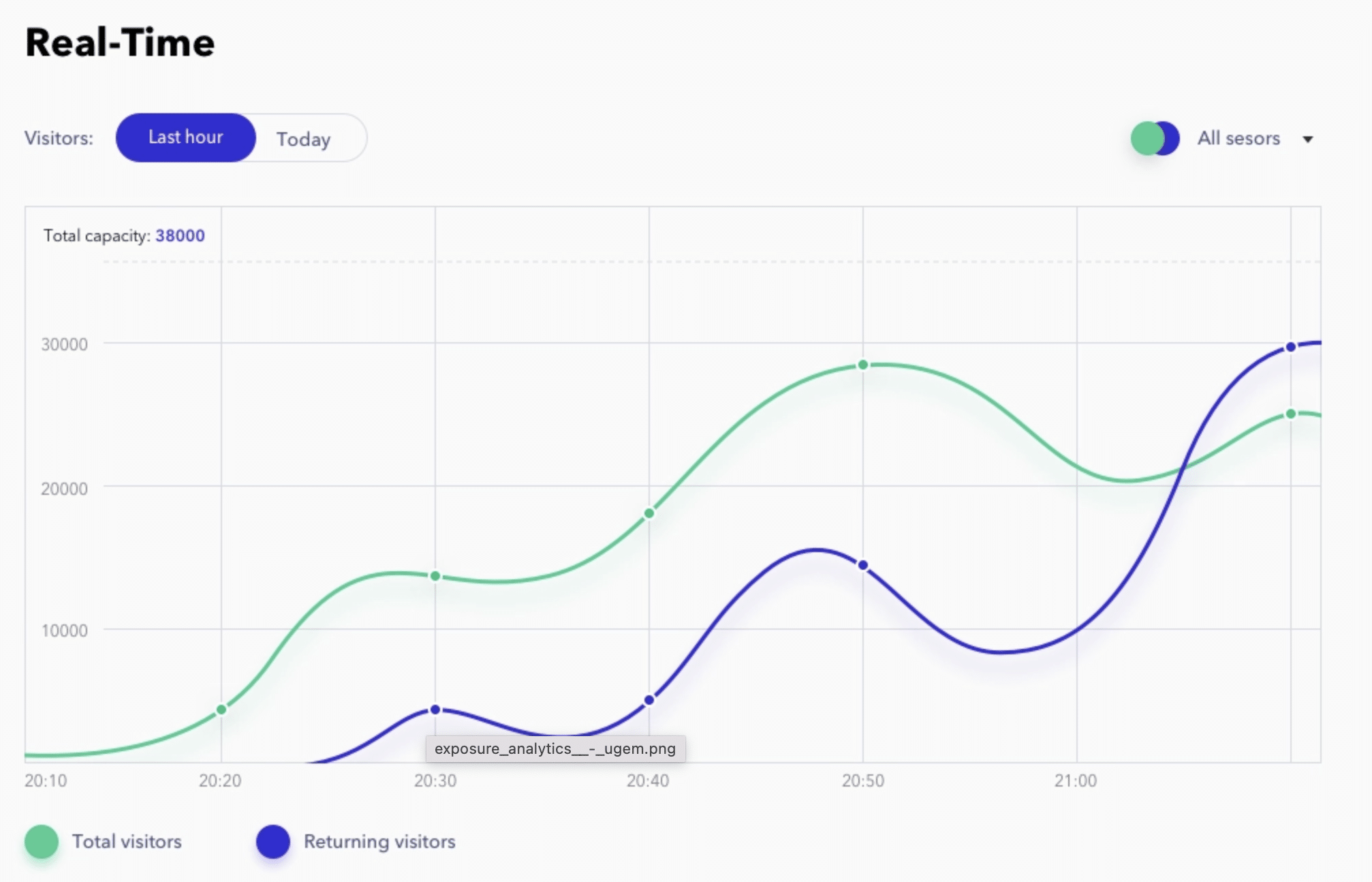 Best performing posts overview
Curious to know which posts performed best? View the posts ranking, sorted by reach, likes, shares, comments and reactions. Find out your most engaging content and re-share it again to reach more people, with one click.
Instagram Stories metrics
We collect real-time statistics of your Instagram Stories posts before they disappear. We save the data so it is always available for you to access your metrics.
Detailed Stories performance report gives you a clear idea of the number of replies, tap backs, tap forwards, and exits your stories received within its 24 hours time frame.
No more number crunching. No more hopping between apps
Sign up for free to see all your Instagram or Facebook analytics (even if you have multiple profiles), all in one place. Our plans are contract-free and totally flexible.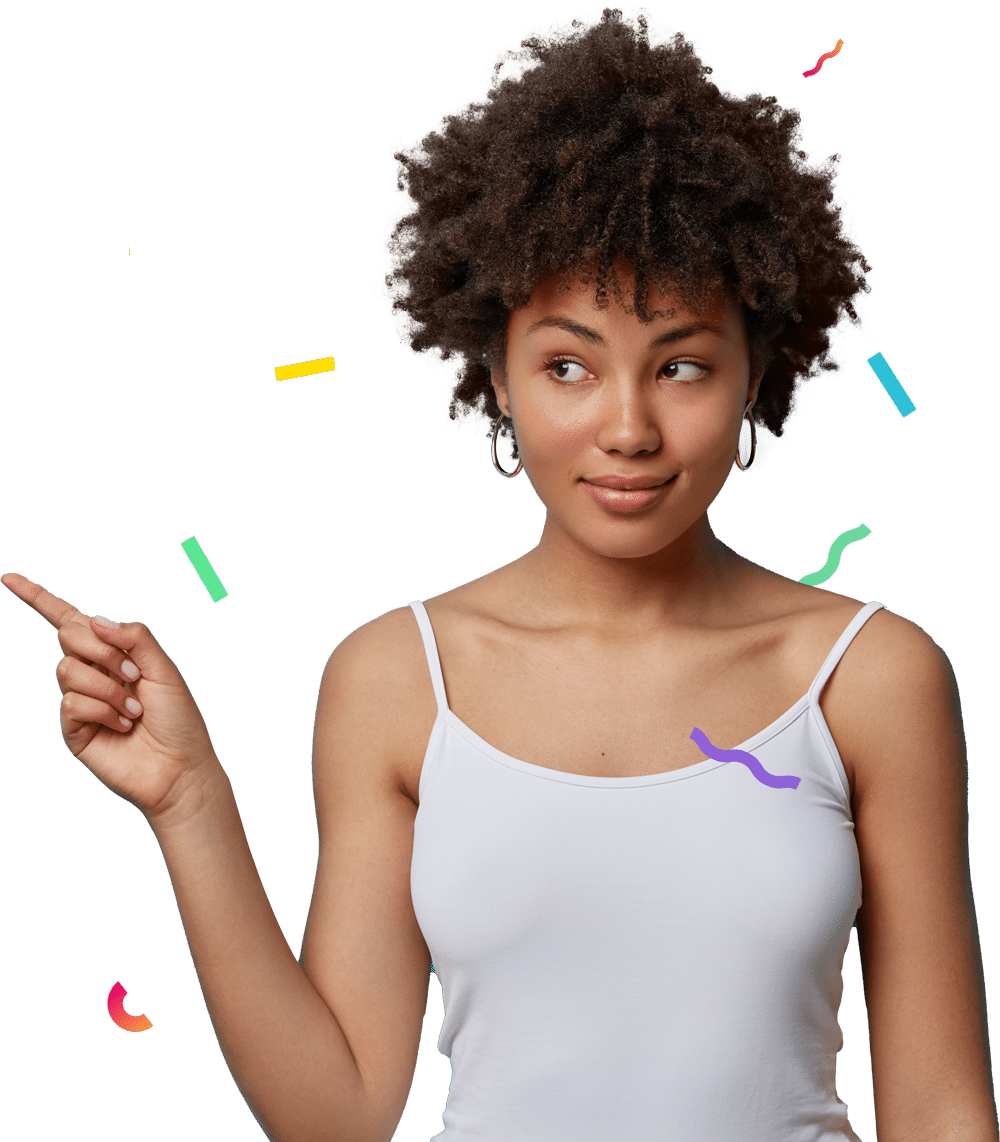 Personalized reports at comfort
Want to share your success? All reports inside Later are fully downloadable. Keep a copy for your records, or send to your team.