Every Company Has A Story. This Is Ours.
We run an e-shop with cosmetics and always spent a lot of time and challenged many problems, when trying to create a contest and then draw a winner on Instagram or simply manage all the content. Just like you.
We decided to come up with a tool that would make running contests and scheduling social media content very easy.
🎉 And that's how Rafflu was born.
Rafflu makes Facebook and Instagram posts, stories or giveaways management easy and profitable for small and medium businesses. Whether you want to sell more products, grow your fan base, or increase engagement with your community, Rafflu will help you to share the content that really works!
Meet our crafty developers, support superstars, knowledgeable consultants, creative marketers, and the rest of the awesome folks who play an active role in shaping Rafflu! We wouldn't be where we are without our customers and our dedicated, agile team.
If you are ever in Prague, reach out and say hi! 👋
Martin Půlpitel
Head of development
Marek Elznic
Project manager
Lukáš Horák
Frontend developer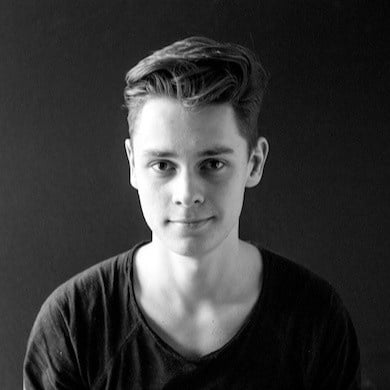 Jiří Zdvomka
Frontend developer
Patrik Hoffmann
Backend developer
Tomáš Hejátko
Backend developer
Marketing your business doesn't have to be complicated or expensive. Social media has made online marketing free and accessible for even the smallest of small businesses. Whether you have a team of 50 or you're a do-it-all-yourself powerhouse, you can carve out your own niche on social media, right alongside the biggest brands in the world.
Rafflu arms small business owners with the right tools, answers, and simple-but-effective strategies to build a consistent and easy-to-manage online presence, so that they can speak directly to their audience, build a dedicated following, and realize their dreams of being their own boss.