Social media posts and giveaway planner
Rafflu is a versatile tool for managing top social networks. Easily set up, plan and analyze your posts, stories or giveaways. Save time managing all your profiles in one content calendar.
Over 950+ solopreneurs, brands, influencers or agencies trust Rafflu to handle their social media business.

Plan, schedule & measure your social media content in one place
Manage all your favourite social accounts from one place and save up to 75% of your time. Visually plan and automatically publish images, videos, carousels or stories for each of your social media channels.
Plan, schedule & announce your social media giveaways
#1 Instagram and Facebook giveaway planner in the world. Plan and automatically publish and announce your giveaway based on advanced criteria. Set your raffles on autopilot.
Pick random winner from your giveaways in seconds
Did you create a contest? Need to pick a winner? Try Rafflu! The most advanced free random comment picker for your Instagram and Facebook giveaways, enabling to select and publish announcement winner video directly to your social media account with just a few clicks.
Analytics for Facebook & Instagram
How do your social accounts grow? What are the most popular contents? Who's your audience composed of?
Rafflu gives you the metrics that matter to measure your business performance at a glance.
Rafflu offers an added value for all kind of users
Small businesses​
Whether you want to sell more products, grow your fan base, or increase engagement with your community Rafflu will help you to share the content that really works! It's easy to use and saves your time.
Agencies​
Manage multiple accounts from one window at the same time with ease. Forget about switching clients accounts. Optimize your posts for each social network and use use advanced features such as first comment, tag people or cross-post to multiple profiles at once.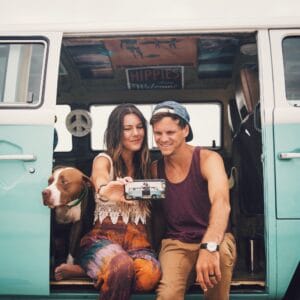 Influencers​
Do you run competitions for your clients? Sure! With Raffle you save a lot of time planning and then drawing contests. Including a wonderful announcement video and automatic post. All in one package with scheduling options for posts, stories or IGTV. Simple and easy to use!​
Rafflu is one place for all your socials
Manage your social media content easily with a clear app. Schedule posts, Stories, IGTV or automatically publish and announce your giveaway based on advanced criteria.
Set your social media and raffles on autopilot.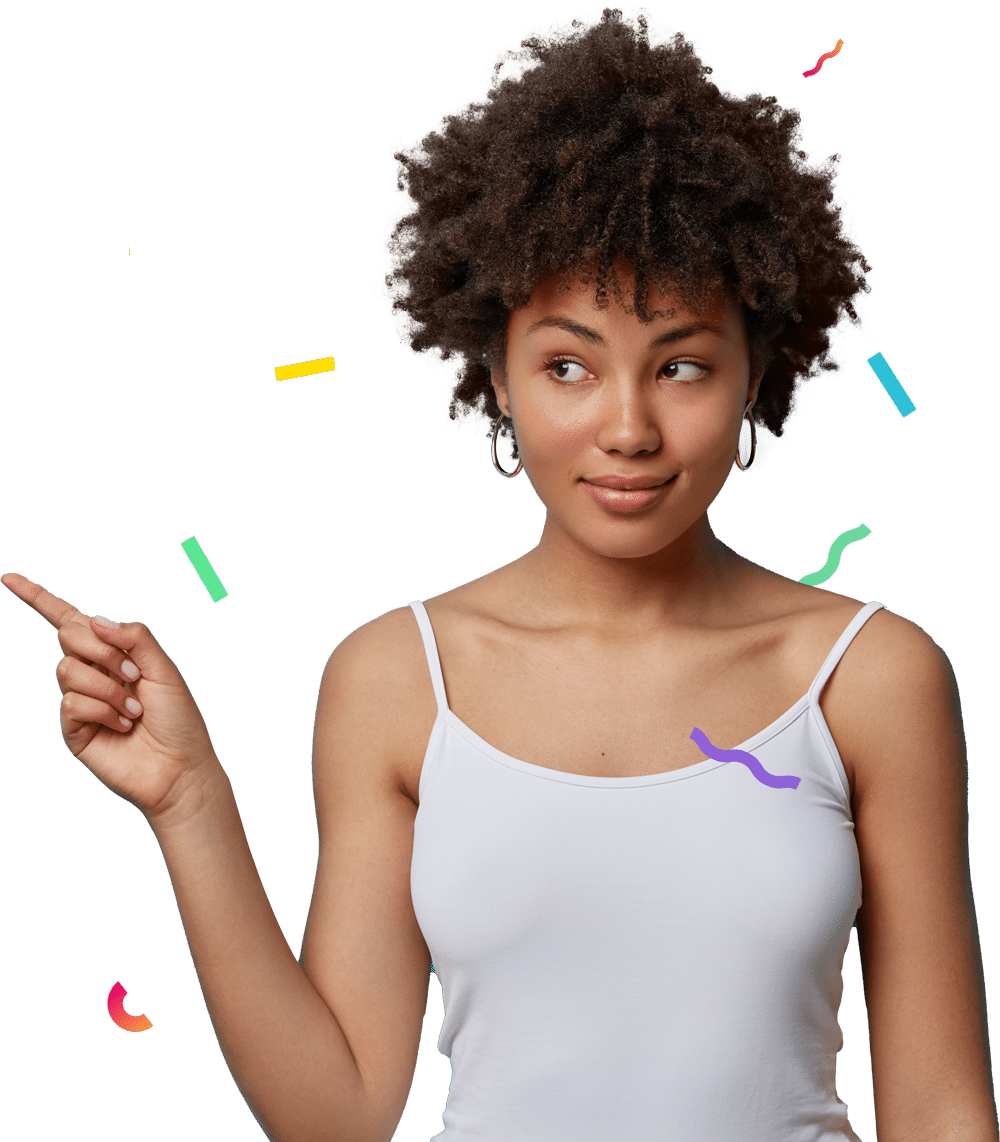 "Thanks to Rafflu, I save a lot of time and energy managing social media. Especially scheduling giveaways in advance with automatic drawing and posting is real gamechanger!"
Social media team leader, Blue Glue
"My team is happier after using Rafflu because it saves time and allows us to focus more on creativity and strategy than execution. Rafflu helps us work faster, more efficiently and more joyful."
Media Director, McCANN Prague
"Rafflu has helped us to execute our social media activities more efficiently and gave us the metrics that matter to measure our business performance at a glance."
Founder & Influencer specialis, Brunch Marketing
Rafflu social media best practices and tips
Instagram contest rules Learning the Instagram contest rules is not the most exciting part of launching an Instagram contest.…